READING ELECTRICAL
DRAWINGS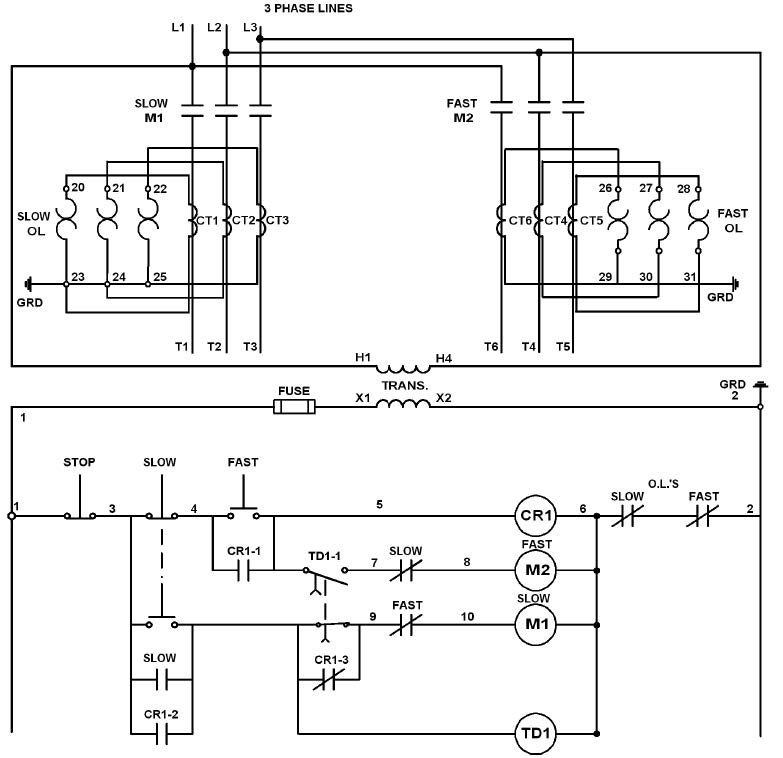 ---
Learn To Use Your Drawings To Troubleshoot
"Hands-On" Tracing Through Drawings
Length: One-Day
Bring This Class To Your Facility
What Our Students Are Saying
Excellent, even a mechanical engineer can understand it. - William Arthur - ALCOA
It was excellent! It actually exceeded my expectations. - Milton Ramos - Exxon Mobil
I wish I would have had this class at the beginning of my maintenance career. I would be much further ahead of the game -
Jeff Birchler - PPG Industries
Smooth...easy to understand class. Highly recommend -
Thomas Szkutnik - Rutgers University
About the Class
If you want to troubleshoot, you must first be able to read your electrical drawings. These drawings are logical sentences written in schematic form using symbols.
Whether your drawings use American (NEMA) or international (IEC) symbols and layouts; they are still the key to understanding and troubleshooting. This easy to follow one-day class cuts through all the noise and theory and teaches you how to read the drawings for your machines, processes and facilities. Participants will take home our "Hands-On" text and lab manual that can be immediately used on the plant floor. A certificate of completion will be awarded at the end of the class.
Course Objectives
Persons successfully completing this course will be able to:
►Identify and explain NEMA and IEC schematic symbols
►Explain how ladder drawings show the operation of equipment
►Read and trace through your ladder drawings
►Effectively use your ladder drawings to assist in troubleshooting
►Explain how electrical circuits perform logic functions
►Cross reference and find related items in your drawings
You will be able to immediately apply what you have learned on the plant floor
Prerequisites
None
Who Should Attend
This is an introductory class that assumes no prior knowledge of electrical drawings. It is basic enough that someone with no electrical background can understand the subject matter. It is great for technicians and maintenance personnel, operators, engineers, supervisors or anyone wishing to more about this subject.
What You Will Take With You
Impact Training Services course manual - containing all the material covered in the class
Personalized Certificate of Completion
The ability to read and understand your electrical drawings and use them to troubleshoot
Click Here To Inquire About Bringing This Class To Your Facility